Case Study: Spendless Shoes
Duration: 2 months
Spendless Shoes is a national retailer with a footprint over over 200 stores. It was founded in Australia over 30 years ago and has a rich history in Australia with a recent expansion into the NZ market.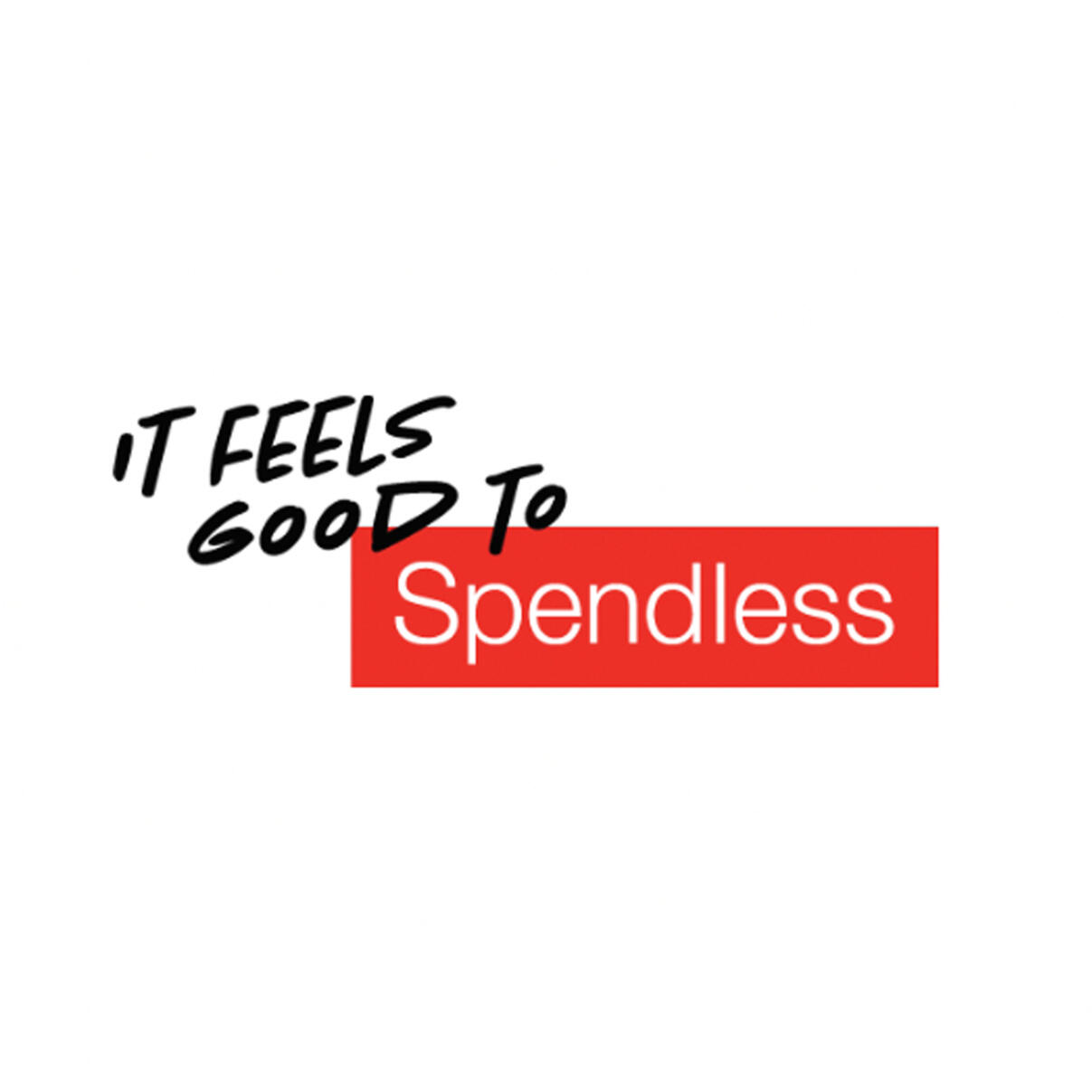 The Challenge
Co-create the marketing strategic plan and data reporting framework to enable weekly optimisation.
The Approach
Define the agile strategic framework.

Develop an aligned core brand strategy in partnership with the CEO, chair and executive team.

Define the customer segments and identify the growth segments.

Build a strategic plan focusing on both long and short-term strategies that enable the business to build revenue and brand value perception.
The Outcome
A strategic plan and roadmap with clear measures with a reporting model in place.
Project Highlights
Engaging the CEO, Chair and executive team in the co-creation of the brand strategy priorities enabled the team to have an aligned and prioritised path forward.

Marketing gained support for longer term strategies due to a clear and aligned view of ROI.

As achieved a boost to revenue targets due to a willingness and flexibility of the internal team to adopt a new approach which was thanks to a great marketing leader.
Key Learnings
Gaining input from the board level enabled greater alignment and was only possible due to the culture within the business that invites and values debate and challenge.

Strategy can be delivered within a short period of time when it is prioritised and given the space it needs for deep and collaborative work.

Culture plays an important role when we ask a team to adopt a new way of working and the culture at Spendless was a pleasure to work with as teams felt supported to adjust and pivot in response to growth strategies.
"The process with Jane took four weeks but enabled us to achieve so much. Getting her external help allowed us to fast-track the implementation of data-driven decision-making within our team, as we now have the tools to make that happen. Jane engaged with so many different people in the organisation. She adapted her process to work within our team to build on existing value. She engaged with everyone from the Chair to our agency partners to give us the tools to create a clear, aligned, actionable path forward. My biggest surprise was how easy the process was and how supported I felt on the journey. I would recommend Jane to any business looking for alignment, clarity and a path forward for their digital strategy and roadmap". Claudia Impedovo | Head of Brand, eCommerce & CX